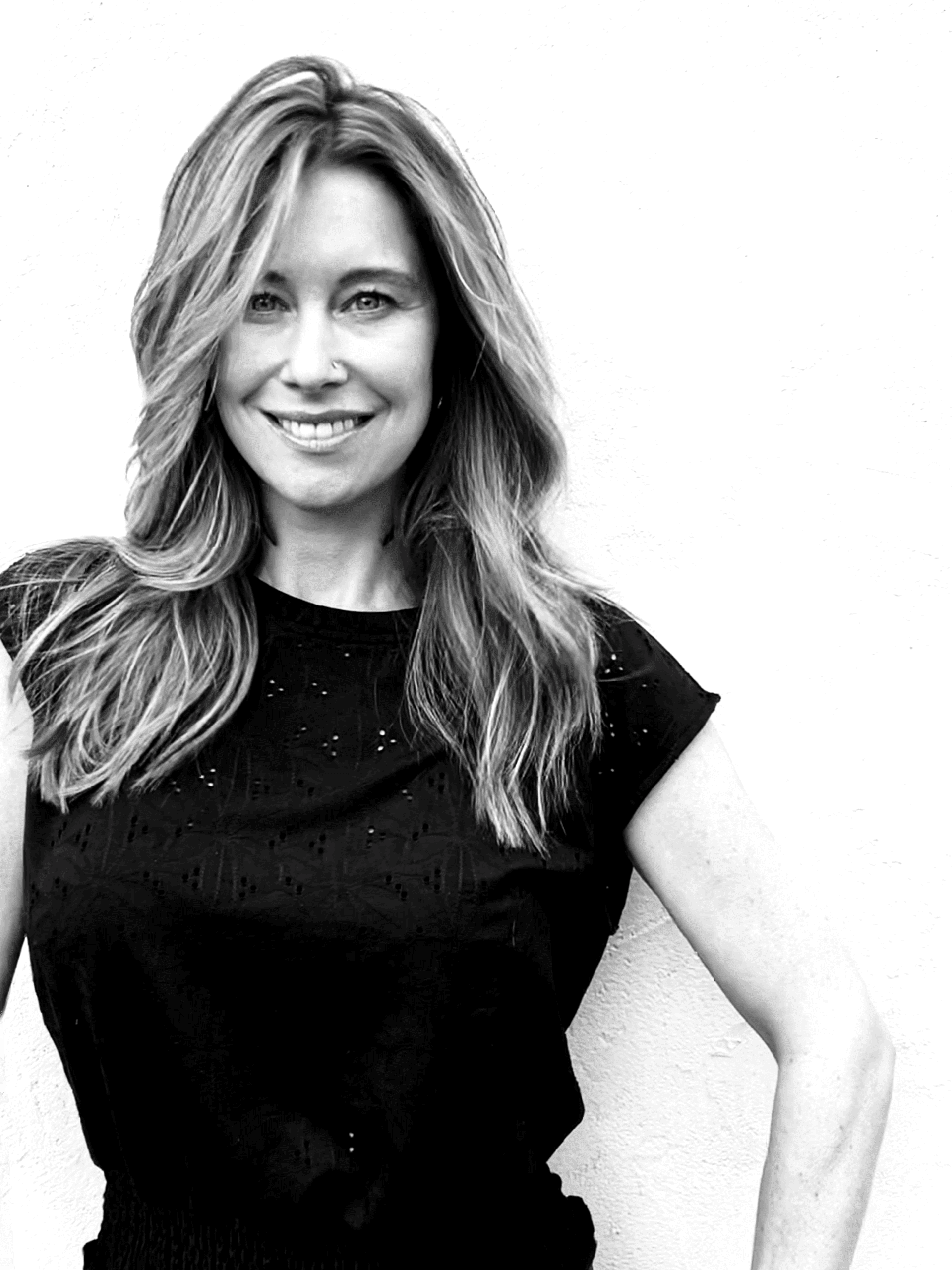 Meet Emelie
The Griffith Home Collective is founded in recognition of all the people and skill sets that imperatively work in unison for clients to attain their goals. As a real estate broker and marketer, Emelie takes a leading role in the process. She has tremendous pride in guiding clients from an investment and lifestyle standpoint while staying on top of market trends. Her thoroughness builds long-standing relationships that go beyond the closing table.
With a background as an art director and designer, she branded large-scale real scale developments while going deep into understanding target markets. Now, this same strategy is used on a smaller scale with each individual home. Emelie recognizes what a property needs to be best presented while evolving with the market dynamics to connect with both technical and emotional consumers.
Success in real estate requires marketing, data, relationships, and an eye for aesthetics.
Along with creativity, Emelie has a well-rounded approach to business. In 2020 she supported the merger and acquisition of a mid-size company and helped guide the financial planning for long-term gains. Noticed for her accolades and dedication to the community, she was recently acknowledged by BizWest Notable Women in Real Estate in January 2022.
Together with Porchlight, a Top Woman-Owned Company, Emelie provides 100% commitment to her clients and a clear path to their success. She believes that there's always a possibility in real estate.